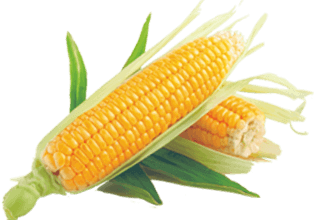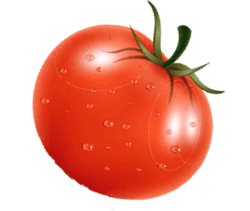 ABOUT US
We're passionate about enriching people's lives with Our Food Products. We achieve this, not only through our unique blend of international expertise and local knowledge, but also through our innovative approach, outstanding quality and by striving for excellence in all areas, we under the umbrella of Metro are offering best products of Snacks and Nimko.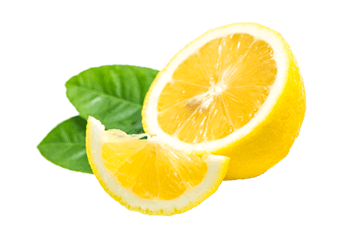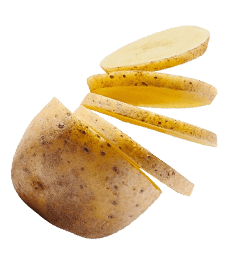 QUALITY COMMITMENT
Our aim is to provide fat free, healthy and quality food products. We are committed towards building a brand that would be respected for creating a healthier future through our range of quality food products.

Our range of Snacks and Nimco are made from ingredients that are rich in nutrients such as Corn. We have used a variety of grains to create delicious and mouth-watering Snacks and Nimco that are truly light and calorie free. With our range of scrumptious and oil-free snacks, we encourage you to eat to your heart's content and not worry about putting on even an extra one inch. Our research combined with the right kind of expertise and experience has led us to develop these extremely healthy foods that give you a perfect alternative to oily and fried fast food products available in the market.